Professional SAT and ACT Prep for the Dallas-Ft. Worth Area
Studying for the ACT or SAT?  Z Prep! in Dallas has you covered. We have professional, qualified tutors to get you to the finish line and help you bring home your best test score.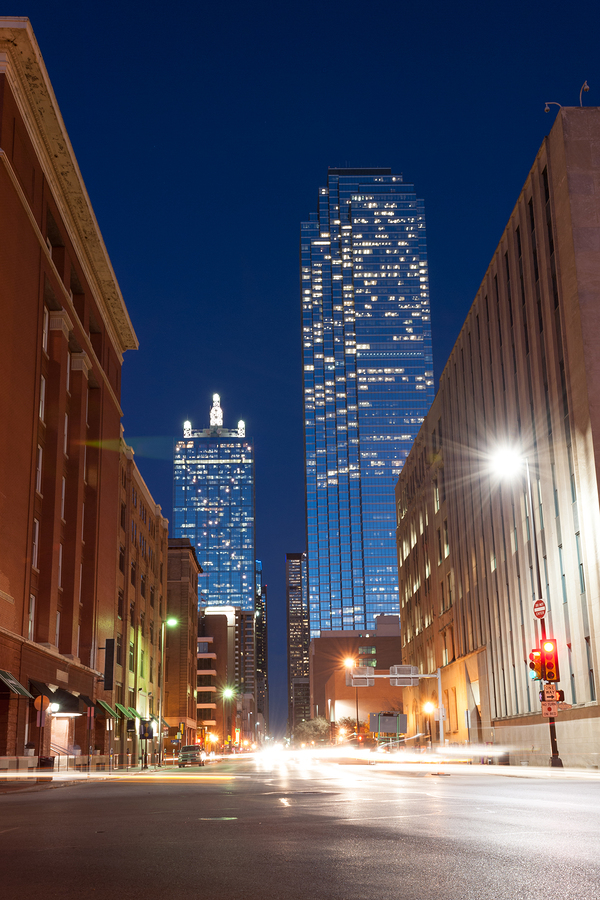 Our comprehensive ACT and SAT prep programs include all the support you need to be ready come exam day. With several programs to choose from, depending on the intensity and number of subjects you want to cover, our programs all include help in the following key areas of your exam prep:
Diagnostic testing to find where you need the most help

Individualized lesson plan to get you where you need to be

Test taking tips and techniques to make the most of your test experience

Face to face tutoring and coaching time with your tutor

Practice homework problems to help reinforce your new skills

A full practice exam to make sure you're ready for the test

Convenient times and locations to match your schedule

Qualified tutor who has scored in top 5% on the exam they are tutoring and is selected to best meet your individual needs
Our tutoring is small group or convenient in home one-on-one, to provide you with a convenient and focused test preparation program. Our comprehensive, individualized approach is highly effective, with proven results. On average, a student who completes our program sees his or her SAT score improve by 240 points, and the average ACT score goes up 3-5 points.
Dallas Test Prep Services for just about any Exam
Do you have a student facing the SSAT or ISEE to qualify for entry to a competitive private school in the Dallas metro area?  Or one scheduled to take an Aspire exam in middle school? Or a high schooler taking the PSAT for the first time?
Maybe you're a college grad, looking at taking the GMAT or GRE before heading into a graduate school program? Do you need to take the LSAT or MCAT exams to apply to law or medical school?
With our wide range of programs and specialized tutors, Z Prep! can help with all of these. As part of the Club Z! Tutoring family, we have over twenty years of solid tutoring and test prep experience in the Dallas-Ft. Worth area. We offer tutoring for a wide range of exams, as well as tutoring in most academic subjects. Whether you need a lot of help or a little, Z Prep! offers an experienced guiding hand to help you get through your standardized test.
Test Preparation Service Locations in Dallas-Ft. Worth
Z Prep! Test Prep Services help students throughout the Dallas-Ft. Worth metropolitan area, including the communities of:
| | | |
| --- | --- | --- |
| Addison | Highland Park | Mesquite |
| Arlington | Irving | North Dallas |
| Carrollton | Kennendale | Park Cities |
| Cedar Hill | Lancaster | Plano |
| Dallas | Lewisville | Preston Hollow |
| Garland | Mansfield | Richardson |
| Grand Prairie | McKinney | University Park |
Test Prep Services are available year round, so no matter what your preparation needs are, give Z Prep! a call. A test prep counselor will be happy to discuss your situation, and help you find a program that fits your needs. Contact Z Prep! today and get started on your road to success.