San Jose Test Prep Services for College-bound Students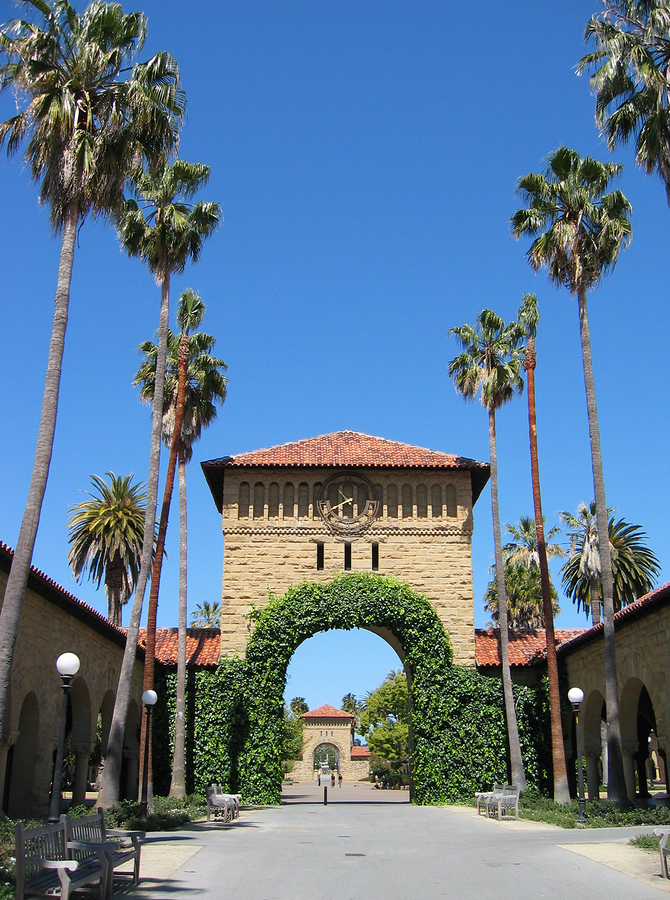 Students preparing for their college entrance exams know how competitive getting into college can be. Finding the right test prep program can make all the difference. For those who are looking for a quality, proven test prep program, Z Prep! has the solution. Our program provides students with an individualized approach, customized to focus where the student needs the most help, and taught by a carefully selected, experienced and qualified tutor to help the student achieve their goals and optimize their SAT or ACT score.
Bolster your chances of getting into Stanford, Cal, Santa Clara, UCLA, or your dream Ivy League school, with a quality test prep program that will prepare you to succeed with an effective, individualized approach, one built especially for your individual needs.
Z Prep! provides a variety of high quality test prep courses to students throughout San Jose, the South Bay and Silicon Valley.
About Z Prep! Test Prep Programs
Z Prep! offers students proven SAT and ACT test prep courses that include the best techniques for mastering the challenges of these exams, including:
full diagnostic pre-test to find and prioritize your weak areas
individualized lesson plans to bolster your academic skills
one on one instruction, for most effective use of tutoring time
qualified, experienced tutor who is matched individually to you
test taking strategies, to help you master the format and timing of the exam
flexible scheduling for your convenience
full practice exam to prepare you for test day
test prep study materials, exercises and sample problems
Z Prep! offers test prep programs in the form of our Ivy League and Scholar packages for either the SAT or ACT, or the program can be customized to meet your needs. A Z Prep! test prep counselor can help you decide what program will best help you meet your goals.
Qualified San Jose Test Prep Tutors
As part of the Club Z! Tutoring family, Z Prep! has provided tutoring in academic and test prep subjects for over 20 years to San Jose, and in communities throughout the Bay Area and across the US. Our tutors are experienced educators and professionals, with expertise in the exam they are tutoring. Most have themselves received scores within the top 5%, demonstrating strong knowledge of the exam materials and format, and a solid understanding of what it takes to be successful. Our tutors are carefully and individually selected to meet your needs. We want you to be successful, so we'll match you with a tutor based on your goals, learning style and personality, as well as your location and schedule, so that you can make the most of your tutoring program.We also offer test prep for SSAT, ISEE, PSAT, GRE, GMAT, LSAT and other school entrance exams.
Quality SAT and ACT Test Prep Programs in San Jose and the Silicon Valley
Our in-home, one-on-one and small group test prep services are available in San Jose and communities in the South Bay and Peninsula, including:
| | | | |
| --- | --- | --- | --- |
| Almaden Valley | Saratoga | Cupertino | Palo Alto |
| Blossom Hill | Los Gatos | Sunnyvale | Atherton |
| Willow Glen | Santa Clara | Mountain View | Los Altos |
| East Foothills | Milpitas | Menlo Park | Belmont |
If you would like more information or to find a test prep tutor in San Jose or anywhere in Silicon Valley, contact us or call us at 1-855-472-9752.